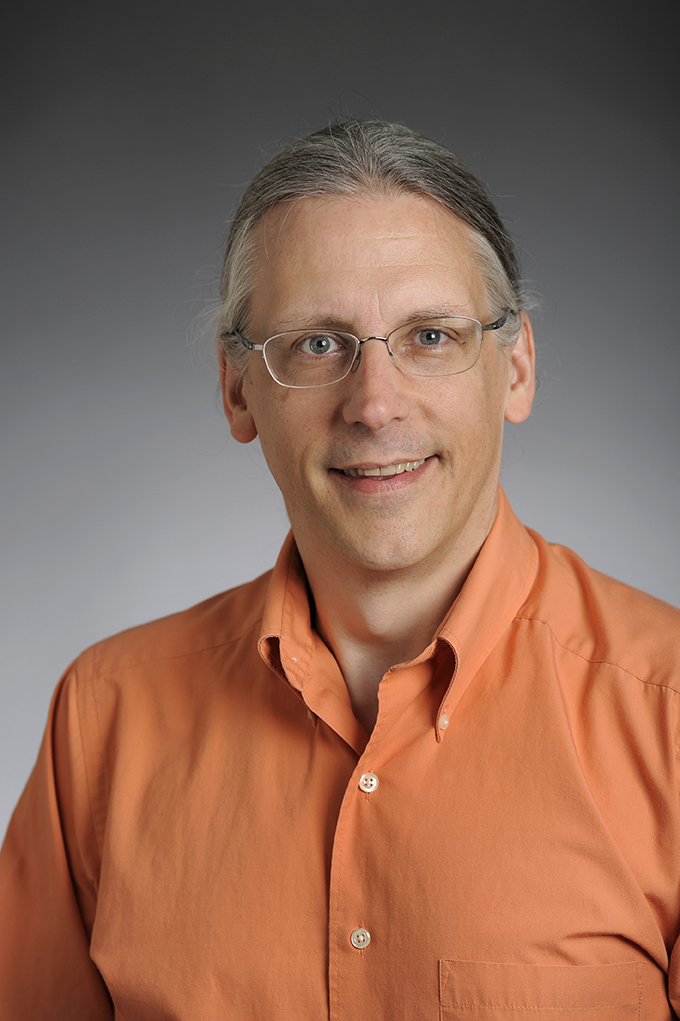 Amazon's recent Prime Day was largely written off as a bust, but imagine if it had gone differently. Imagine if instead of offering you an assortment of things you had zero interest in, Amazon instead provided you with a list of things you needed, wanted — or both.
A recent article on Forbes.com, "Super-Smart Retail, Coming Soon To A Device Near You," features LTI Professor and MCDS Director Eric Nyberg, whose startup company Cognistx is working to make that kind of uber-personalization possible. "Nyberg's insights into language processing and data manipulation are a key part of the startup's planned offering," the author wrote.
Read the whole story on Forbes.
For More Information, Contact:
Susie Cribbs | cribbs@cs.cmu.edu | 412-268-4482